Our customers are the people best placed to talk about their stay at the 5* Hotel & Spa Le Pavillon !
Their opinions are precious to us, and yours will be too.
Our priority is our customers' satisfaction with the welcome they receive at the 5* Hotel & Spa Le Pavillon. Please don't hesitate to give us your opinion at the end of your stay at our hotel and the Lyon Vert casino.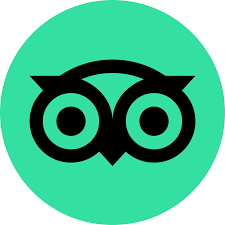 Hôtel Le Pavillon & Spa 5*
Very good
We stayes 2 nighs. The reception desk was most helpfull and friendly.
The room was beautiful. Large and pleassntly decorated. The bathroom was huge and very well equiped.
Breakfast was nice although who could care about food with such beautiful view...
The spa was clean and nice.
We loved every minute of our stay in the hotel
Matyal
France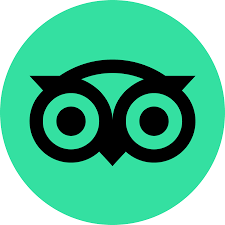 Hôtel Le Pavillon & Spa 5*
What a place, greta food and so peaceful
We arrived Mid afternoon, it's a small hotel, very well fitted out and has a pleasant feel to it, dog friendly as well ( always a bonus!). Don't be put off by the Casino label, its there but does not interfere with anything at all.

The room was the best on this trip! large and airy, bright and well set out, looking across into the forest.

We were looking forward to dinner and it did not disappoint!

We took the signature menu and the wine from the sommelier's recommendation. then came the incredible coincidence! the maître d′ only turns out to be the best friend of Alex the Sommelier at our favorite UK 2* Michelin restaurant!!! That's not why we are raving about this place it was just good!!

I could list out the menu and the wine as they took the trouble to prepare a small menu and list as a present ot us and we will be taking it back to show Alex.

What I would say is follow thir lead and allow them to present the food and the Sommelier to choose the wine, you will not be disappointed!
ThecoopersCheshireUK
UK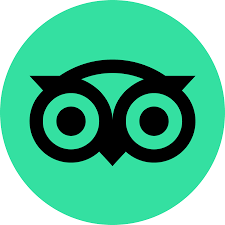 Hôtel Le Pavillon & Spa 5*
Just brilliant
The staff at this hotel deliver service excellence every time, they are welcoming, polite, knowledgeable, helpful - they are just brilliant. This clearly reflects the management of the hotel and as might be expected the room was perfect, clean, tidy, well appointed, spacious. All the facilities were brilliant, especially the spa and dinner in the evening was fantastic and again, served by such helpful, friendly, professional and warm staff. Can't wait until I have the opportunity to return!
Tim
Australia